Reading Time:
3
minutes
Life is NOT easy…
Thank you for all your Prayers & Patience…
 "Life is not easy, when it is dedicated and belongs to a great Nation for a cause." Rajiv
Since
I
left my comfort zone in 2005 above quote has become my synonymous. I was absent in all major events of my life. Lots of family members, close friends left behind. But I know
"
there is a point on the horizon where Earth and sky meet together!
!!" As this is a start of New Financial Year for its start, as usual, I was missing!!! from 24th March 2017. This Year Ending was a big challenge so far!!! As our Central Govt. took huge steps for the betterment of Indian economy. All back-end burden came upon the Chartered Accountants and their fellow associates. Woooooooaaaaaaaa!!! Anyhow… The final days of the year ending 2017 were very hectic as well as came with huge rewards, recognition & challenges…!!!
I will be back to routine after Statutory reporting…
Till then have patience and enjoy whatever in front of you GOOD or WORST…!!!
Out of hectic financial routine last two week, here I am sharing a special day i.e. March 25, 2017, since then I was missing
🙂
!!!
Some clicked memories at the event:
I will explain all about the event some other day. Enjoy some pictures of the event below!!!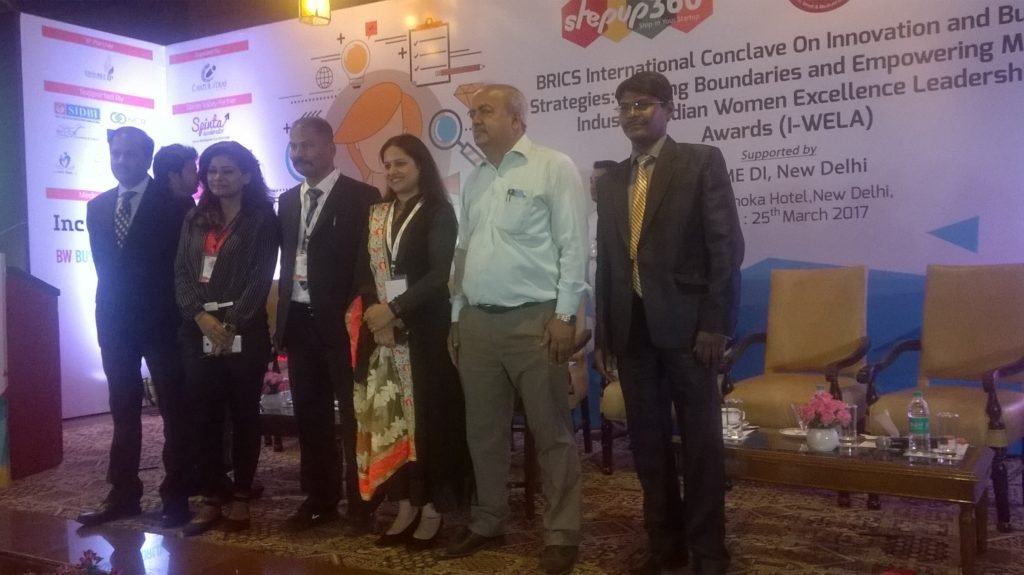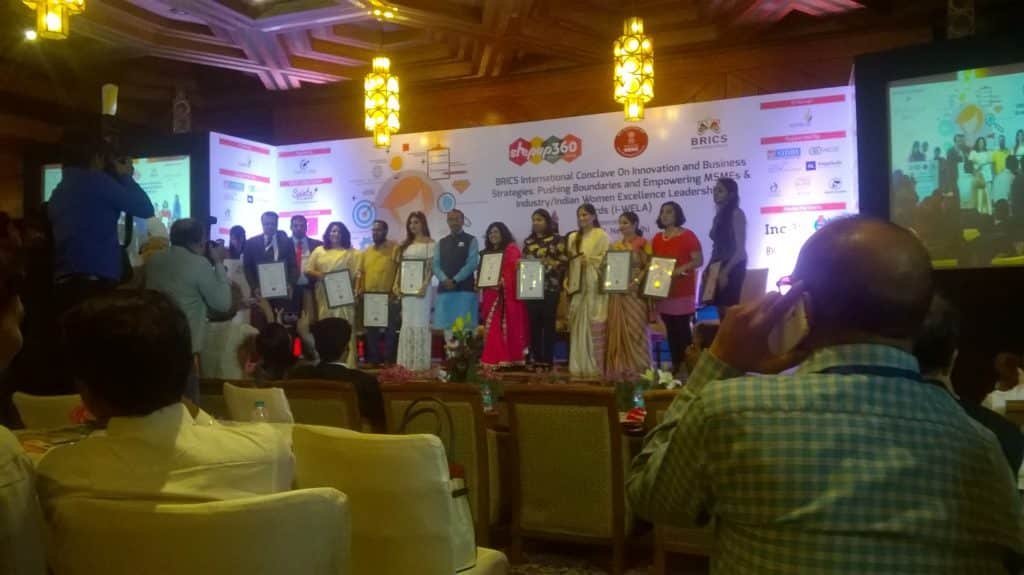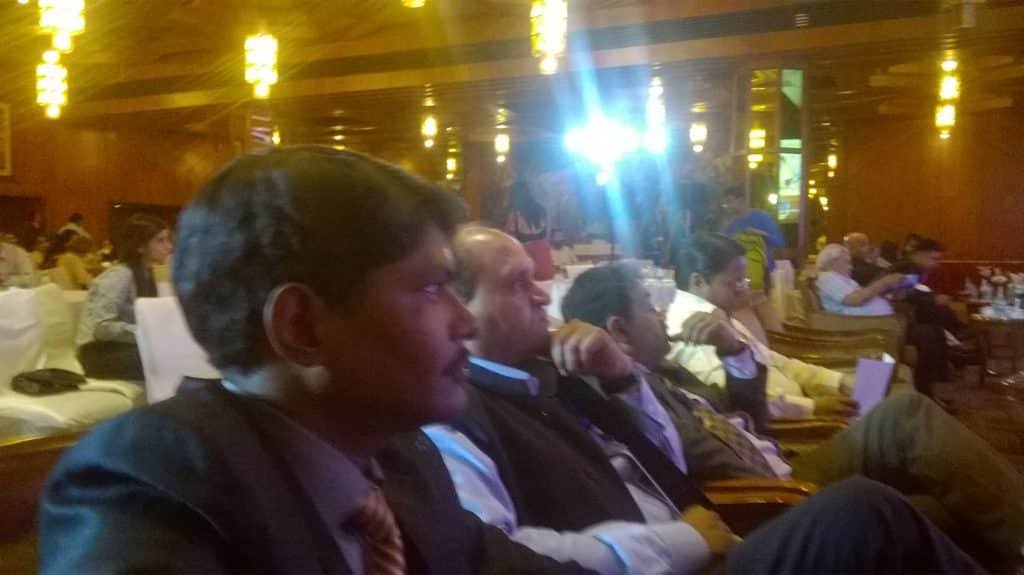 Thank you for your precious time.
Take Care, talk to you soon.

Never miss a single opportunity that came into your way to enjoy life…

Regards,

Rajiv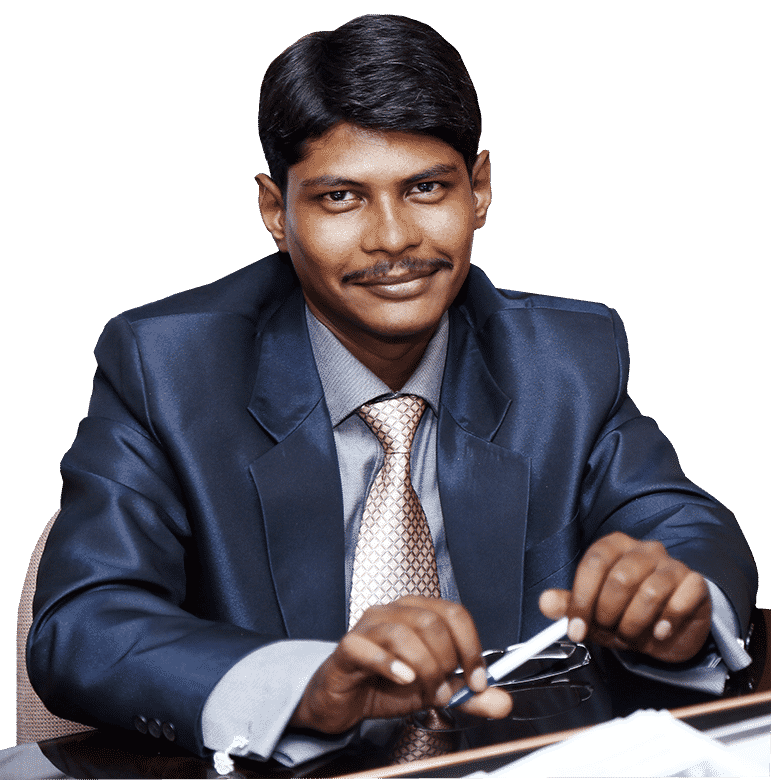 Visionary | Catalyst | Serial Entrepreneur | Strategist | Educator | Author | Speaker | Faculty_MSME_Govt. of India
***
"I am on the  MISSION to Mobilize, Prepare, Train, Equip, Empower and Develop our Indian ENTREPRENEURS."