Reading Time:
2
minutes
Power of time.
My friend, everyone in this world is well aware of, 'How
Power
can dominate anything in the world?' There are many kinds of powers and today we surrounded with it. Like; political power, corporation power, money power, muscle power, nuclear power etc.
But through this post, I want to share a
powerful factor.
Which alone dominates every known power of this world and this factor is TIME.
Time

has great powers!!! Look at the history, the time has consumed everything.
If it is on your side; it will make you great!!! Great in everything.
If not, then everyone is well known!!! How bad everything can become.
Anyhow, I figured out one 
extraordinary
 thing about "Time". It has extreme
favors
for those who know how to get the most out of it…
Entrepreneurs and Time: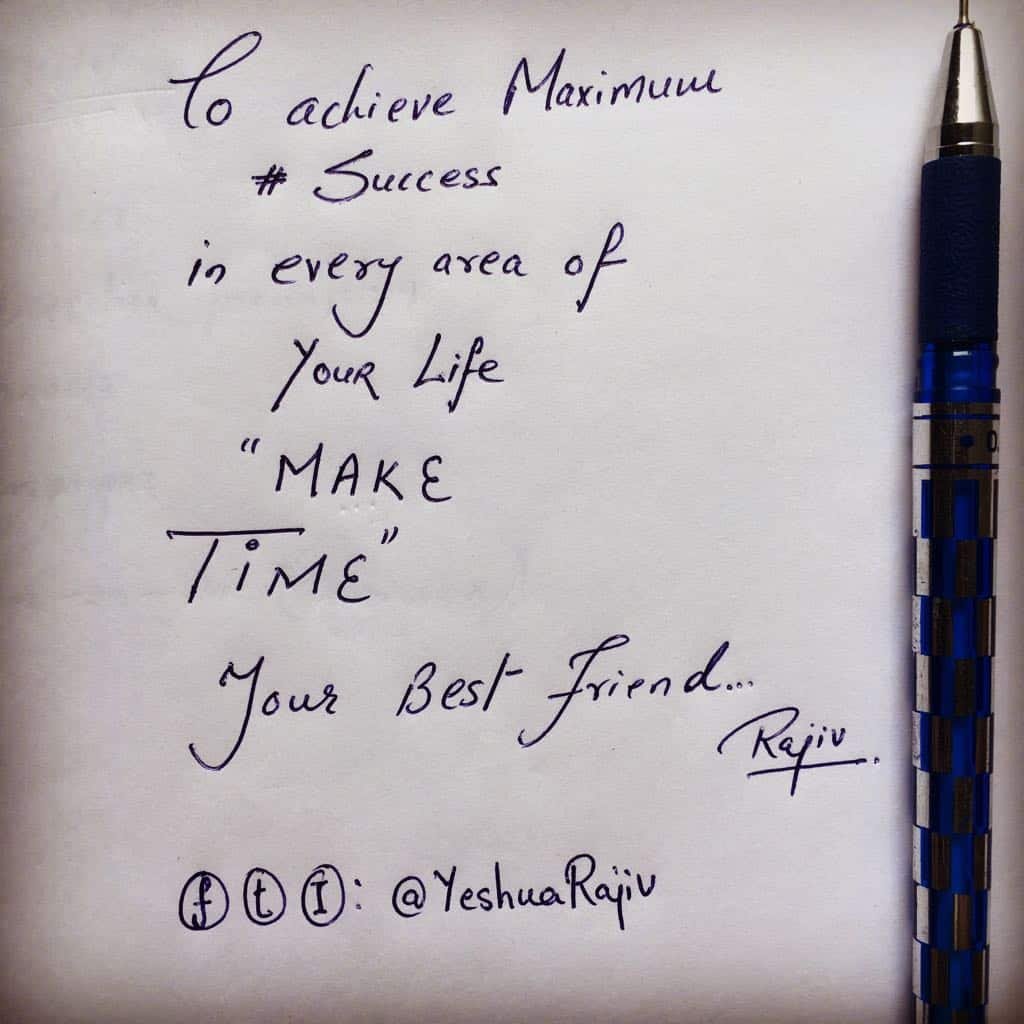 Yes, for entrepreneurs (especially who started new business and startup) it is mandatory that they must know the secret of how to get maximum from time and how to make time their best friend?
This is very simple to get the most out of Time and friendship with it.
So, the secret to getting maximum is "Plan every task
time-bound
and achieve it before allotted time…" that's it.
How?
When you plan your "To-do List" be specific about:
1. Task you are going to accomplish that day
2. Don't include unnecessary tasks
3. Allot time to each task according to your capacity (everybody knows it).
4. Try to finish that task before the allotted time.
What will happen then?
When you save anything it will boost up your energy and confidence; best example money saving.
So, when you start saving time from every task it will boost you up. It will help you to "push yourself towards perfection and do more" without wasting a single second.
I learned it from my principal CA who trained in my CA internship. Later, when I started my business, I applied this same thing in my entrepreneurial journey. I received
"extreme"
rewards from "TIME" (my best friend). I will share more in the next post.
Final Words:
Start on right time, receive at the right time. (Simple but hard to understand).
Experience is the key. More you experience, the more you will get. More you will get, the more you will produce.
What do you say? Comment below & share with those who are struggling hard with time…!!!
#flyhigh & #liveyourpassion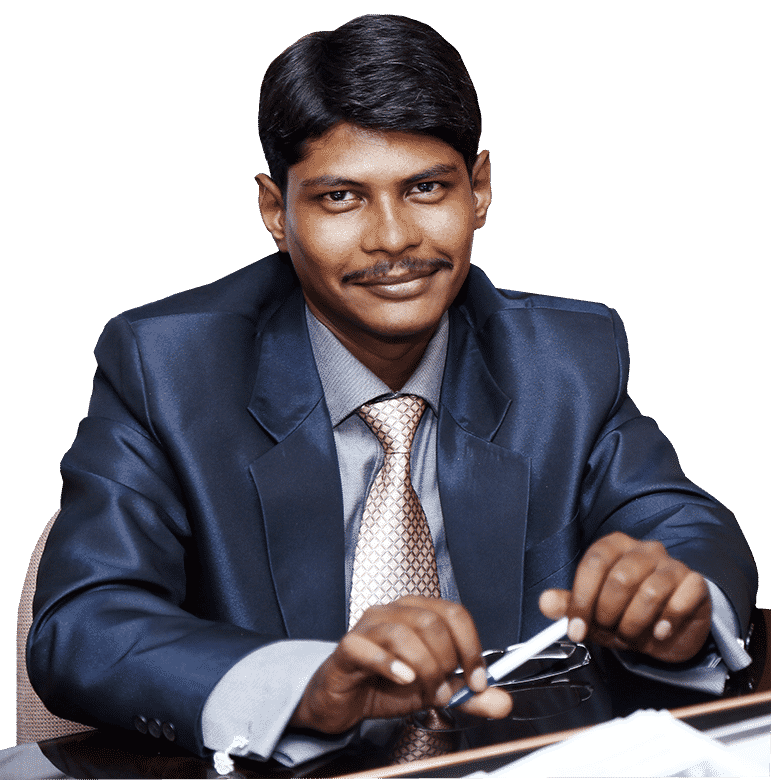 Visionary | Catalyst | Serial Entrepreneur | Strategist | Educator | Author | Speaker | Faculty_MSME_Govt. of India
***
"I am on the  MISSION to Mobilize, Prepare, Train, Equip, Empower and Develop our Indian ENTREPRENEURS."